We connect you with
The consumers you've been searching for
Consumer Lists
Our Consumer Data Lists are active, clean, and better quality than that epic cup of coffee you had this morning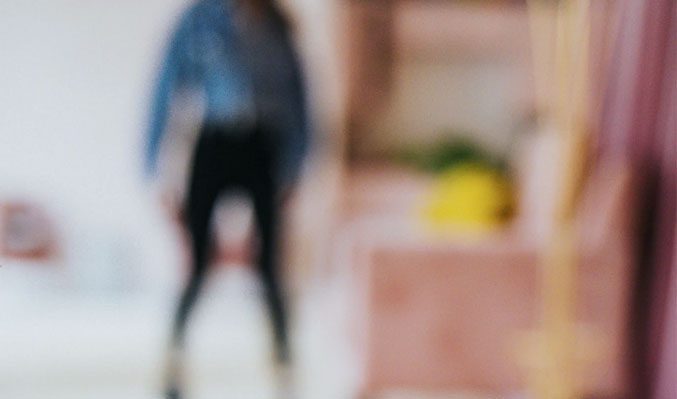 At Flagship, we're obsessed with quality.
That's why our Data is DNCR washed, Ping-tested & campaign-targeted. We want to ensure that you're receiving the highest quality possible, every time. Our Data Lists are diverse and easily segmented.
Our range includes (but is not limited to!):
Homeowner Lists
Property Investment Lists
Online Respondents
Charity Donors
All of our Data is charged out at a flat rate Cost Per Lead (CPL). CPL's range from as low at $0.02c to $0.75c depending on your targeting and selection requirements.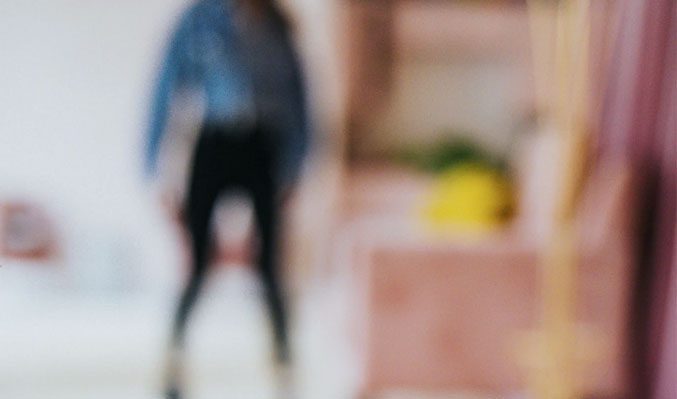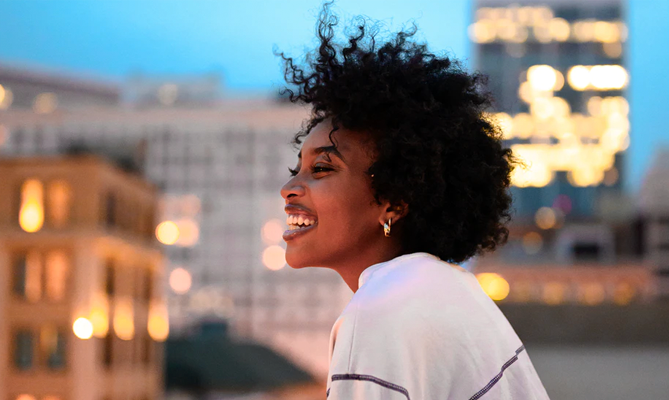 Consumer Acquisition
We know from experience that one size does not fit all - and that your consumer is just as unique as your service.
That's why our Consumer Acquisition Programme is so varied. It covers generation methods including Co-Registration, Co-Sponsor and Email Marketing.
So whether you're looking for customers who are living deep in the Australian outback, or clocking overtime in a Sydney high rise, we'll help you find them.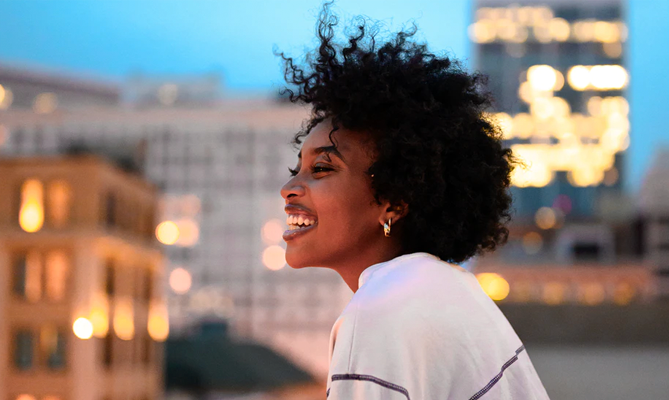 Stop hay-stack hunting. Let us concentrate on finding customers, you can concentrate on the running of your business.
You'll get live, verified and up-to-date leads. We'll have them Ping-tested and Email-Validated first - (less hassle for you). All of our Acquisition Leads are charged at a flat rate Cost Per Lead (CPL). CPL's start as low as $0.12c depending on your requirements and selection criteria.
Bespoke Industry Leads
When we say 'Bespoke Industry Leads', we're talking High-Quality, High-Intent, ROI-Positive Leads that are specific to your offer.
In other words, what our competitors call 'Unicorn Leads.' Using a variety of generation methods including Social, Adwords and Display, we'll find the prospects you're looking for. Consumers who are actively in the marketplace and are already looking for you. It'll be a match made in… well… cyberspace.
Some of our Bespoke programmes include:
Investment Property
Solar
Insurance
We'll even create the Ad Sets and offers that are custom-tailored to you.
FIND OUT MORE
How do we create our extra targeted leads?
Our Leads are created through a series of bespoke ad sets and websites that attract the right consumers for you.
Consumers who are serious about your offering and actively seeking guidance to get them started on their journey.
Bespoke Ad Sets that appeal to the consumer you want. If they qualify, they come your way.
See more here.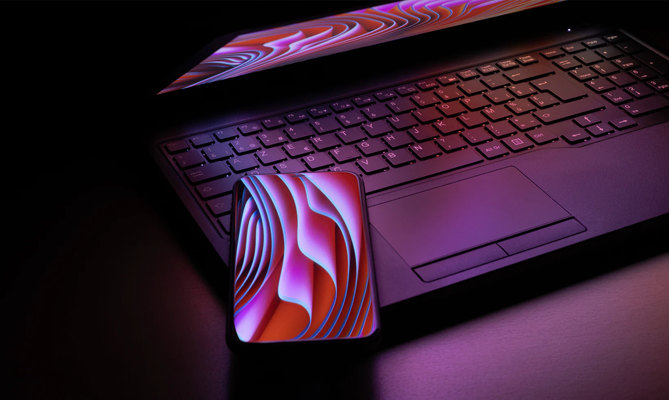 With new ways of reaching customers online becoming available everyday, it's hard to know which channel is most suited to your business. Let us take care of that for you.
Popular forms of digital marketing include:
Digital Marketing
Digital Marketing is a very broad term, we know... The best way to explain it is all different possible digital channels we can use to connect with customers.
It encompasses all marketing efforts that involve an electronic device or the internet, that businesses can leverage to reach customers. Things like search engines, social media, email, digital campaigns etc.
This one is probably best discussed over a (very large) drink. Of coffee. Or wine. Whatever you fancy.