We connect you with
The consumers you've been searching for
Hello, we're a digital marketing agency that specialises in helping businesses find the consumers they've been searching for.
More specifically, we specialise in everything lead generation. Consumer lists with the highest quality consumer data. Live, high-intent, ROI-focused industry specific leads ready to be converted. Bespoke digital marketing solutions to connect you with consumers.
We have offices in the Gold Coast and Melbourne, and have the ability to generate leads all over Australia for a range of industries. To organise a meeting or a call, contact us here.
Your Lead Generation Experts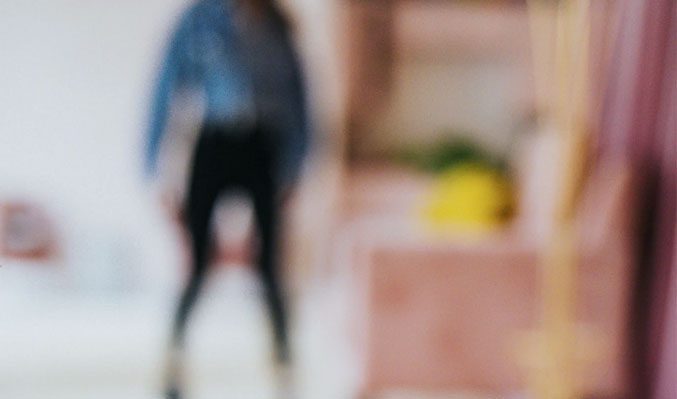 Our dedicated team of marketers use their expertise in Lead Generation, Facebook/Instagram Ads, Google Ads, Landing Page Development, Website Development, Consumer Data Lists, Email Marketing and more to drive conversions for your business.
We work with clients in eCommerce, Investment Property, Financial Advice, Refinancing, Superannuation, Health and Wellness and can build digital marketing solutions for any industry.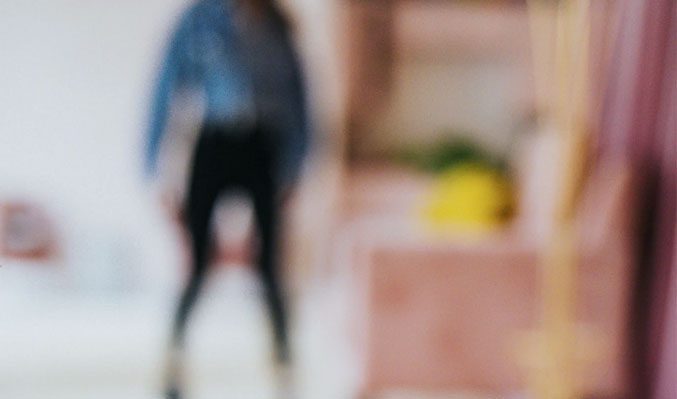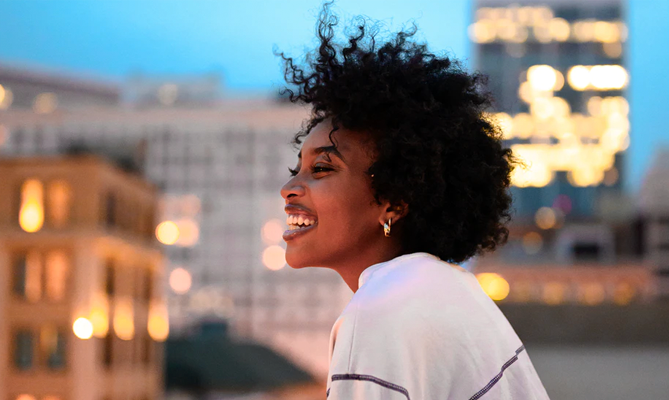 Consumer Lists
We understand that your outbound sales efforts are only as good as the consumer data you're using. That's where Flagship can help.
At Flagship, quality is our top priority. All of our consumer data lists are DNCR washed, ping-tested & campaign-targeted. We want to ensure that you're receiving the highest quality data possible, every time.
Our data lists are perfect for large outbound call centres, sales teams of any size or small businesses looking to enrich their database. We have custom data solutions available for teams of any scope.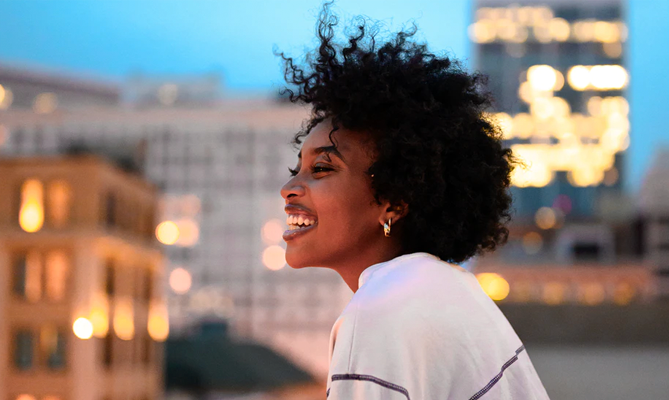 Stop hay-stack hunting. Let us concentrate on finding customers, you can concentrate on the running of your business.
Our outbound sales data lists are diverse and easily segmented. Some of the targeting fields we have available are:
Location Targeting
Homeowner Status
Income Brackets
Known Solar Owners
Sale and Rental Real Estate Data
Bespoke Industry Leads
We connect you live with consumers who are actively searching for investment property options.
Bespoke property leads powered by Flagship Marketing has the ability to source you live, high quality, high intent, exclusive property leads.
This means that regardless of your service areas, offering or approach, we can source qualified leads that are the right fit for you.
FIND OUT MORE
What makes them high quality leads?
We have strict internal validation processes to ensure we are only supplying you with the highest quality leads. Once a lead is sold to you, it is exclusively yours. We don't sell them to multiple companies.
Leads are generated using bespoke ad sets that appeal to the consumers that you want. Leads are then validated, filtered and checked for quality. If they qualify, they come your way.
See more here.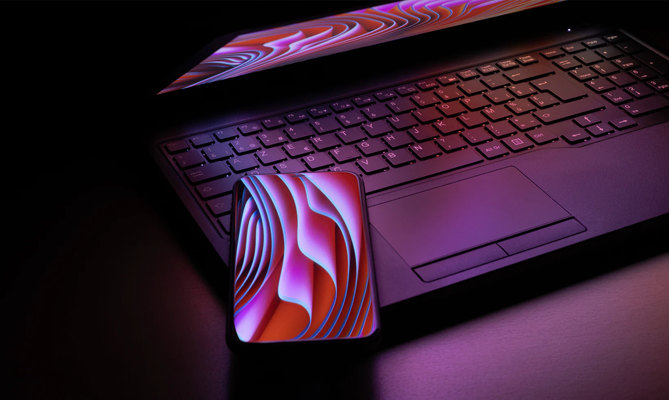 With new ways of reaching customers online becoming available everyday, it's hard to know which channel is most suited to your business. Let us take care of that for you.
Digital marketing solutions we can help you with:
Facebook/Instagram Ads
Google Search/Display Ads
Email Marketing
Social Media Marketing
Search Engine Optimisation (SEO)
Website and Landing Page Development
Digital Marketing
Digital Marketing is a very broad term, we know... The best way to explain it is all different possible digital channels we can use to connect with customers.
Encompassing an omni-channel approach, we use our expertise and market driven research to pinpoint your target audience, and put your business in front of them where and when they are most likely to convert.
A digital marketing strategy is not a one-size fits all kind of product. In order for us to understand your business, your goals and what you need from us, enquire now, so we can set up a discovery session to discuss.